Christy Wilhelmi empowers people to grow their own food, to be more self-reliant, and to reduce pollution and waste, one garden at a time.
Christy is founder of Gardenerd, the ultimate resource for garden nerds, where she publishes newsletters, her popular blog, and top-ranked podcasts. She also specializes in small-space, organic vegetable garden design and consulting. She holds regular organic gardening classes in California, and offers tips on her YouTube channel worldwide.  Between 70-80 percent of her family's produce comes from her garden of less than 300 square feet. She is author of Gardening for Geeks (Fox Chapel Publishing), 400+ Tips for Organic Gardening Success: A Decade of Tricks, Tools, Recipes, and Resources from Gardenerd.com (Amazon Digital), Grow Your Own Mini Fruit Garden (Cool Springs Press) and Garden Variety: A Novel (William Morrow).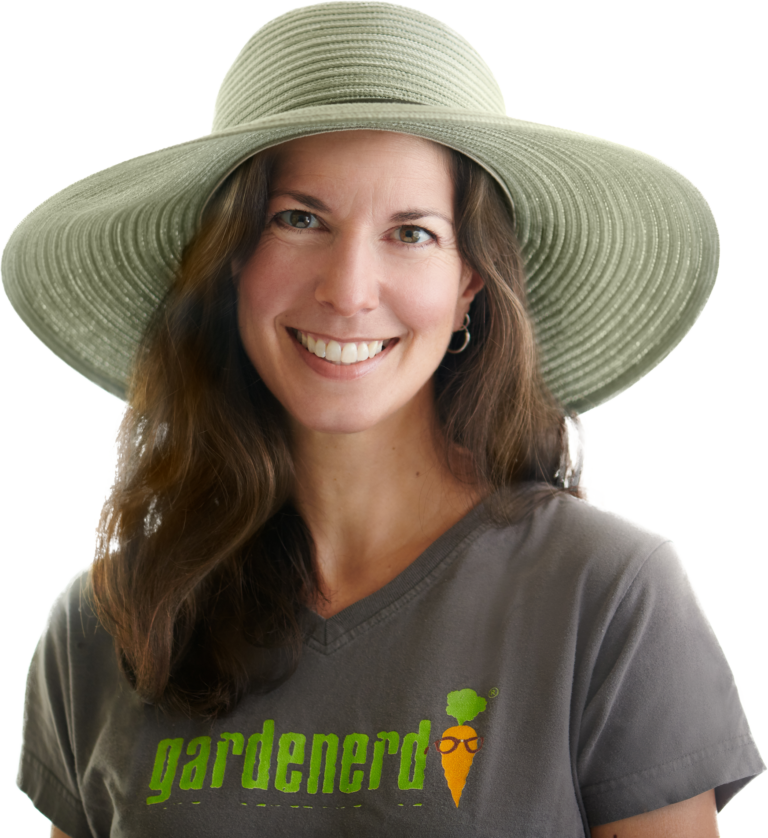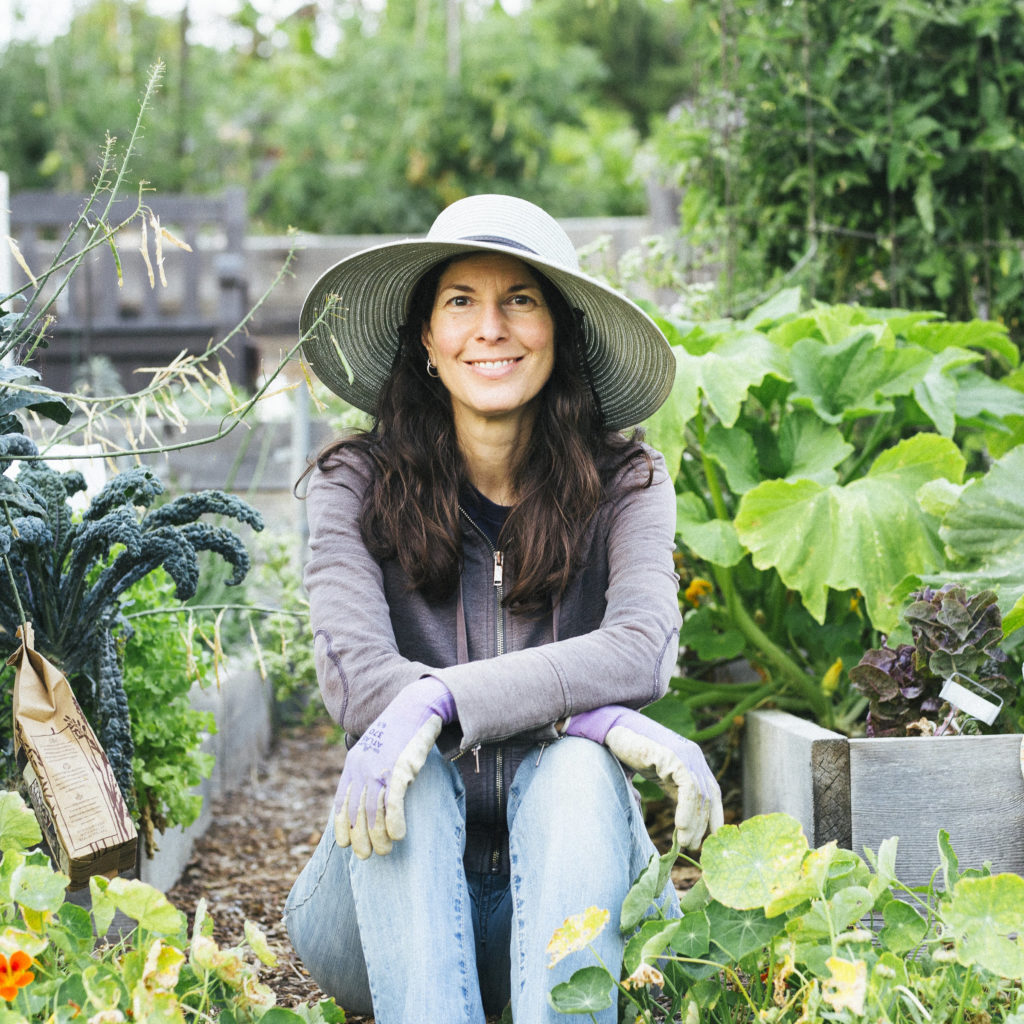 You can hire Christy to speak about gardening at your next event, conference, or garden party. Use the Contact Christy form to get started. Upcoming appearances include:
Need to Grow Film Screening – Nov. 11, 2023 – Christy will be a panelist after the screening to talk about growing your own food with two other experts. Moderated by Sarah Spitz.
Urban Farm Garden Chat – Christy talks shop with Greg Peterson about planning your fall garden. Air date TBD.
Contact Christy
For direct inquiries, speaking requests, teaching opportunities, podcasts and more.
Get Updates
Get occasional updates on Christy's schedule and news through the Gardenerd newsletter system. We never share your info.